Florida's Department of Law Enforcement
What is Florida State Fingerprinting (FDLE)?
FDLE is Florida Department of Law Enforcement
Carolina Fingerprinting is now authorized to transmit fingerprints to the Florida Department of Law Enforcement.
As an FDLE Approved Live Scan provider, Carolina Fingerprinting can assist with all of your Florida Live Scan needs!
Who Can Use This Service?
Private citizens, companies and governmental entities are authorized.
Under Florida's public records law, you can request a state only criminal history record check. Some employees are required by law or policy to have periodic state and/or national criminal history record checks through the regulatory or licensing agency.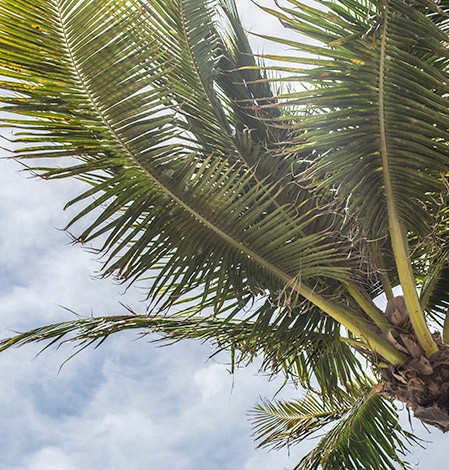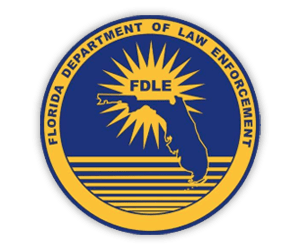 What is an ORI?
An ORI is a code that tells us why you are getting a background check.
The applicant will be given instructions (from the agency) that includes a specific ORI Number (Originating Agency Identifier). Florida Live Scan background checks are completed within three business days of receiving the electronic submission.